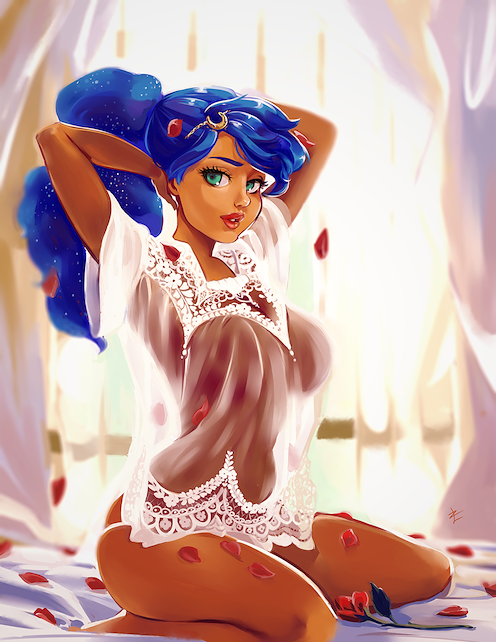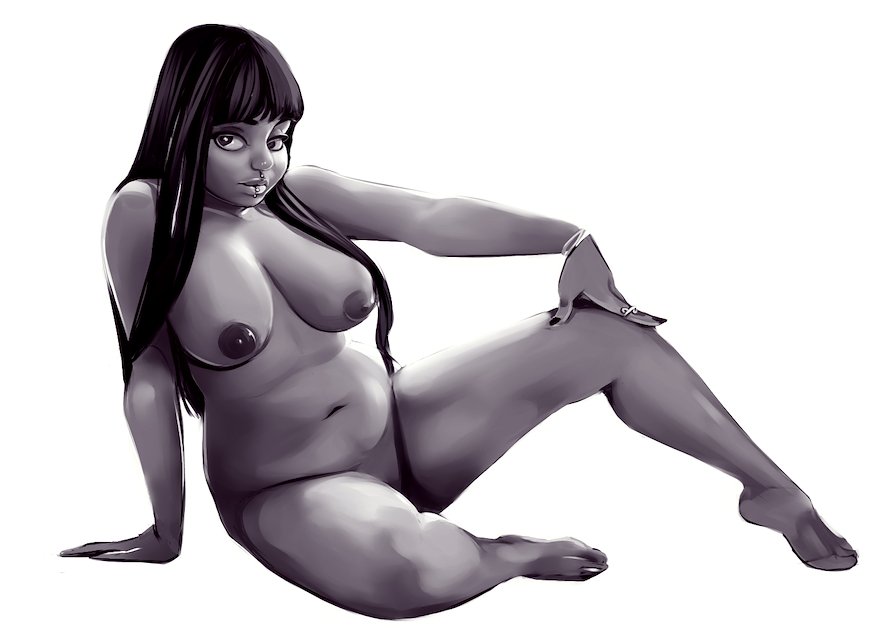 I finally got around to updating my portfolio with new work!
I even added some of my design work as well, even though I mostly do them for fun.
A lot of the projects I have been involved in lately are pretty tight and don't give me a lot of room to do my own creative thing, so I'm always excited to share new updates when I can.
Keep being creative ♡